The Hub - what's that? 
The Aline-Chrétien Health Hub is a unique and innovative model that offers a wide range of specialized and community services.
Read more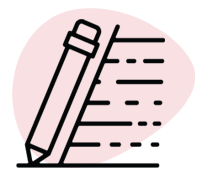 Medias
Questions or interview requests? Montfort's communications team is available to help you inform the community.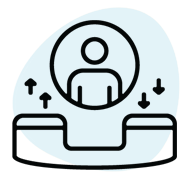 Contact us
If you cannot find the information you are looking for on this website, please contact us.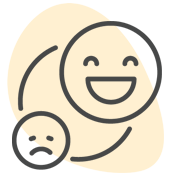 Comments and complaints
We're listening! If you would like to mention an achievement or suggest an area for improvement, please send us your comments.