Modern and welcoming
The Aline-Chrétien Health Hub offers a modern and warm working environment. Inspired by nature, the workspaces are designed to promote teamwork. Technology also allows for collaboration with professionals from partner organizations for the well-being of clients.
Read more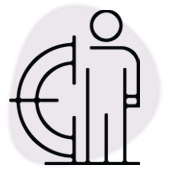 Available positions
The people working at the Aline-Chrétien Health Hub are qualified professionnals from the multiple partner organizations.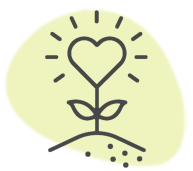 Being a volunteer
Volunteers provide a warm welcome to the Hub's clients and support daily activities.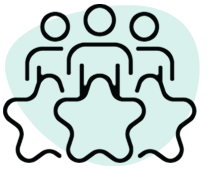 Being a patient-partner
As a patient-partner, you represent the voice everyone who comes to the Hub - client, patient, visitor, loved ones.